BLOOD SWEAT AND TEARS
by Printify
Regular price

$25.55
Sale price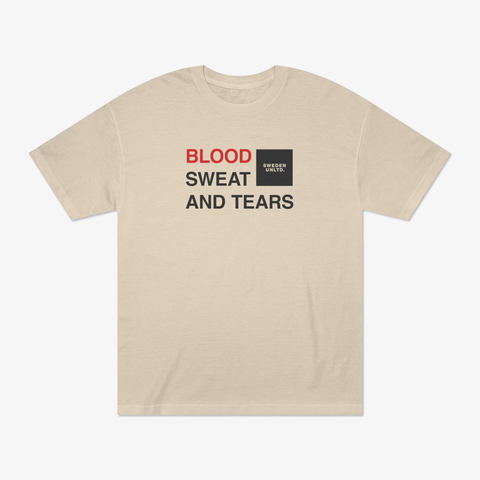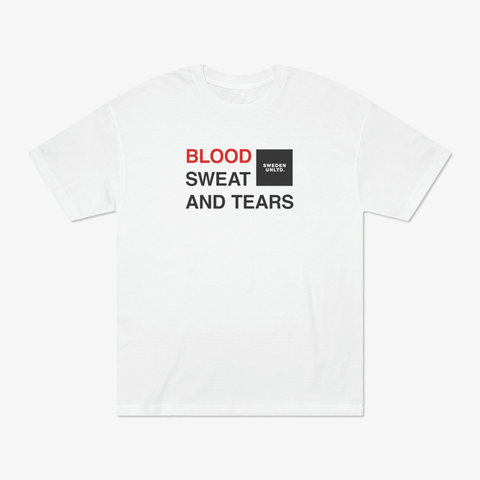 Creativity is often seen as the joyful expression of our inner selves, a gentle outpouring of our passion and talent. But behind every work of art, music or writing, there's an immense amount of effort that goes unnoticed. Endless hours of thought, experimentation, and revision go into its creation. Every idea that comes to us is an invitation to dig deeper, to confront our own inadequacies and tighten our skills.
To create something truly exceptional, creatives often have to push themselves to their limits. They pour everything they have-- their sweat, blood, and tears-- into their art, working tirelessly to refine their craft, take it to the next level and satisfy the viewer's hunger for perfection.
The road to creating something unique and worthwhile is never easy. There are moments of uncertainty, insecurity and self-doubt. But the reward, the satisfaction of knowing that you have created something that connects with others or moves them on a deeper level, is priceless. The process of creating something is never easy, but it's always worth it.
There is a level of commitment, passion, and risk that comes with creative work. It's not just about producing something beautiful to look at, but also about pushing boundaries and leaving a lasting impact on the viewer. That's why creatives put in so much of themselves into their work, and they do so with pride, passion, and conviction.
100% Cotton (fiber content may vary for different colors)
Medium fabric (6.0 oz/yd² (203 g/m²))
Classic Fit
Tear-away label